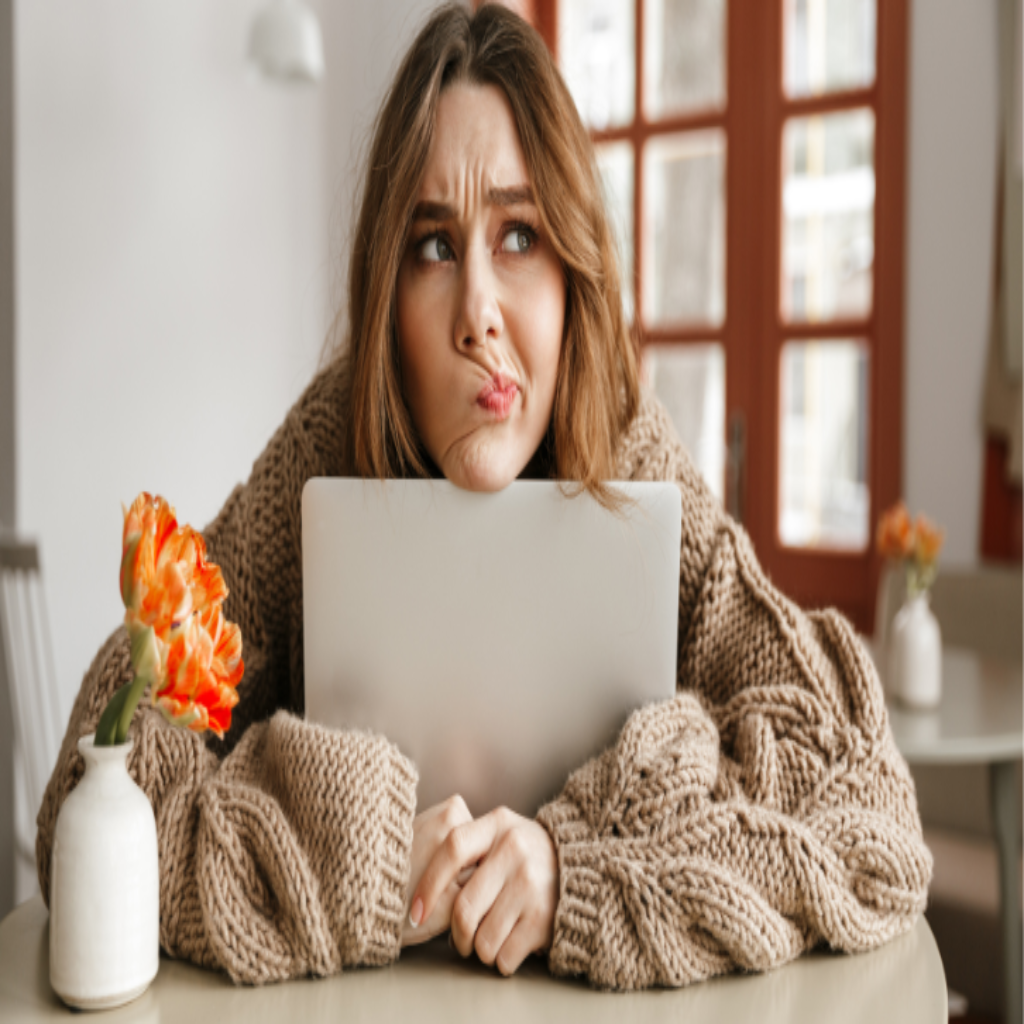 Why You Should NOT book through a third party company like Viator, TripAdvisor OR GuideYourGuide
When planning a trip, it's tempting to save a few bucks by booking your activities through a third-party company like Viator or TripAdvisor. However, there are several reasons why you should avoid doing this. First and foremost, these companies often inflate the prices of their activities, which means you end up paying more than you would if you booked directly with the activity provider.
Furthermore, they frequently have little to no customer service, which means you're on your own if something goes wrong with your booking. Finally, many of these companies are simply resellers, which means they don't have any involvement in the activity itself – so how can you be sure that what you book will be good? For all these reasons, it's best to avoid booking your activities through third-party companies; instead, book directly with the activity provider.
This way, you can be sure that what you're getting is worth your money and time. If you are looking for an amazing tour in Puerto Rico, make sure to check out our website – we offer a wide variety of tours that will surely meet all your needs! With us, there won't be any surprises or hidden costs, just great experiences at affordable prices. Book now and get ready for the adventure of a lifetime!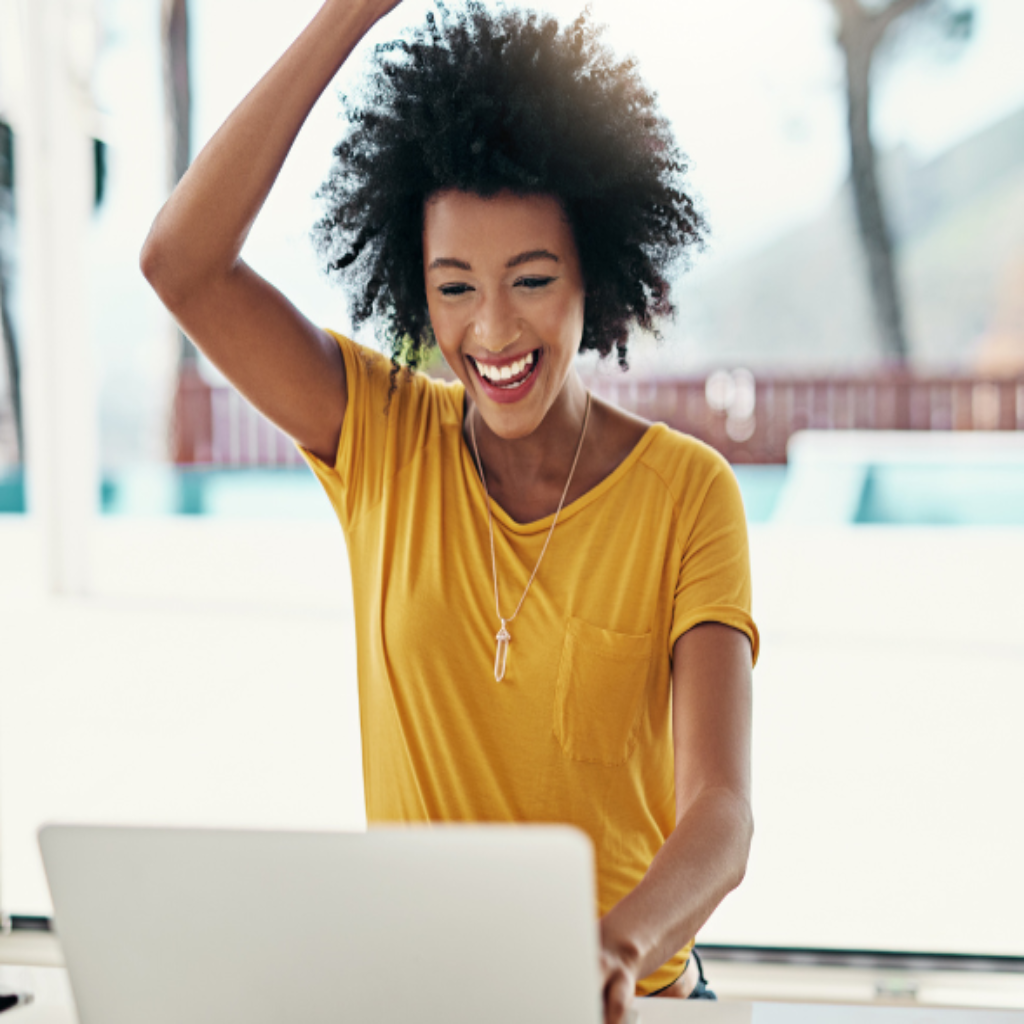 Are you looking for incredible adventures while in Puerto Rico? Look no further than i tour Puerto Rico! Our enthusiastic team is here to guide you through the best and most unique experiences the island has to offer. From thrilling, adrenaline-fueled journeys to captivating cultural experiences, our custom Tours will allow you to make the most out of your trip.
Our wide selection of Tour packages is perfect for any traveler, whether they're looking for a dynamic adventure or a leisurely excursion. Take an unforgettable hike along some of Puerto Rico's most magnificent trails, explore rainforest canopies, or wander through captivating cities like San Juan and the spectacular Bioluminescent bay of Fajardo. Or take a dip in one of the island's many natural swimming pools with beautiful rock formations that you won't find anywhere else in the world.
Whatever your desired level of intensity is, i tour Puerto Rico has something for everyone! We create tailor-made itineraries that let you customize each tour package according to your wishes and desires. With us as your guides, you'll have everything at your fingertips-from award-winning attractions to local hotspots–all designed with comfort and convenience.
At i tour Puerto Rico, we're committed to showing travelers all the Island has to offer while creating an experience they'll never forget.
We invite you to come to explore Puerto Rico with us!