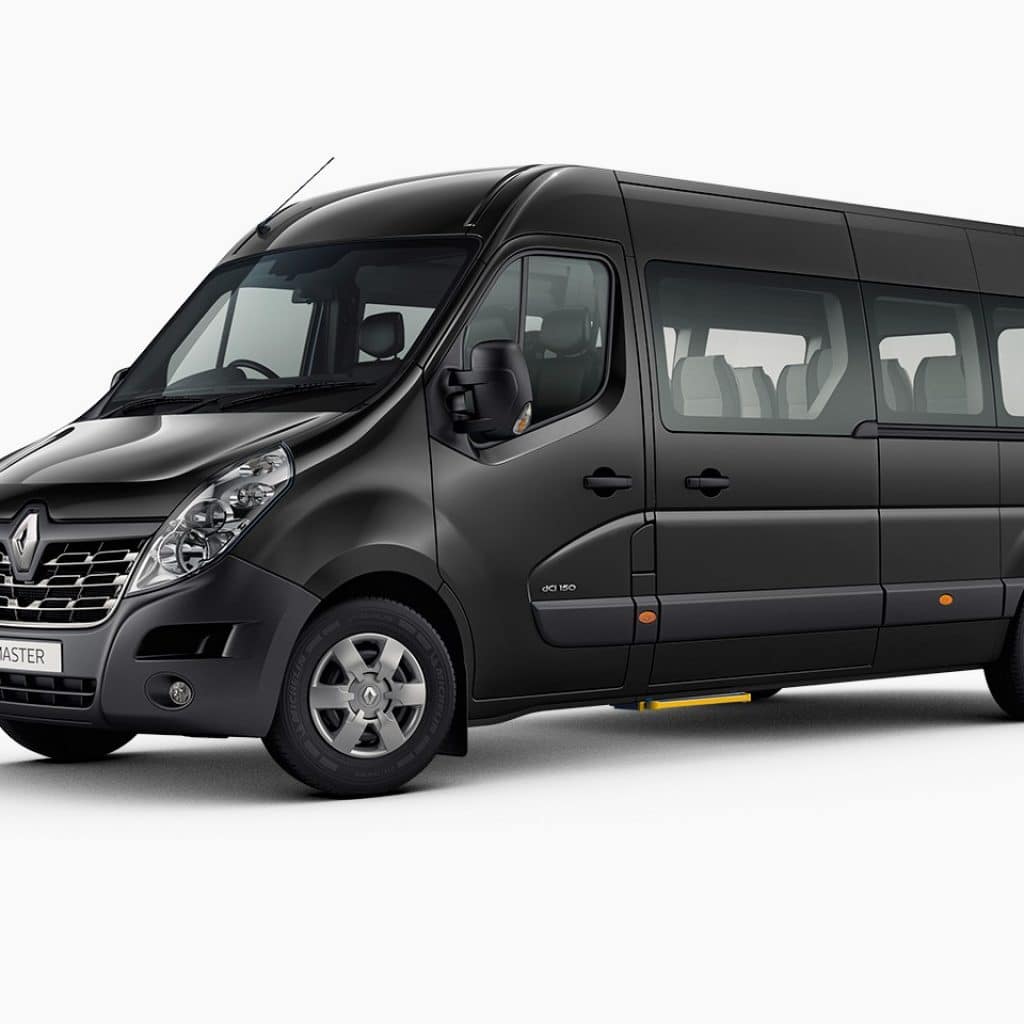 Puerto Rico is a country of many riches, and being able to explore all of its beauty and connect with nature is exciting and very rewarding. With that in mind, it can be difficult to figure out where to go and what places you can visit. Which is why exploring on your own can be difficult, since there are a lot of challenges. That's why we offer you the ability to rent a van with a driver, so you can explore the region in all of its glory.
It's always a good idea to opt for a van rental or any other similar option. The reason is simple, going with busses will bring a lot of stress and anxiety. You are always going to wait for others and that can obviously be a problem. What we think is the best option is that you do need to focus on taking your time and implementing the right results.
In addition, you also want to commit to quality and value, and you do need to focus on the best results and process every time. The advantage when you use the van rental service in Puerto Rico is that you can finally focus on safety and well-being. You want to ensure that you have someone that knows the local region very well instead of randomly experimenting and hoping for the best. It's a great idea to just avoid any rush and instead hire a professional that knows how to tackle all these things in a great way.
What makes our service unique is that we are the top transportation company in the entire Puerto Rico. We focus on private tours because we want to make it easy for you to access the solutions and features you want in no time. In addition, we want you to be safe no matter where you go, and we make the entire experience very exciting and creative at the same time.
When you work with us, you will have direct access to some of the top transportation solutions on the market, and we guarantee you will be amazed with the value and attention to detail all the time. In addition, we strive to make it easy for you to reach any location you want without any problem.
Is the van rental service expensive?
No, what makes the service great is that it's designed to be very affordable. We want to make it easy for you to explore Puerto Rico in all of its glory. You can easily talk with our drivers and they will make it easy for you to create a great plan at all times. That helps make the experience exciting and creative, while also pushing the boundaries no matter the situation. That on its own is amazing and you will be extremely happy with the benefits and quality every step of the way.
Can you use the Puerto Rico van rental service as a group?
Of course, you can choose to rent it as a group, but it's important to keep in mind the capacity of that vehicle you want to rent. That's because a van can host up to 13 passengers. We also have mini busses that have 24, but also 29 passengers. We are always focused on accommodating everything based on the customer needs, and that way you can ensure results are very good no matter the situation. All you need is to contact us beforehand and we will help you with the appropriate rental solution that fits your own needs. That will help save time and effort.
An exciting way to visit Puerto Rico in any way you want
Private rentals like the van rental we are offering are very creative and they really push the boundaries while making the experience creative and enjoyable. We are ready to assist with comprehensive features that allow you to go anywhere at any given time. That on its own helps immensely and it will provide you with the attention to detail and quality that you want. Plus, you will be able to choose the van or bus you want, all at your own pace. It's a clever and downright impressive system that you will appreciate more than expected, with the results being great all the time.
Suitable for any visit or event
That's the beauty of van rentals, they are great for locals, but also foreigners that are tourists and want to visit the country. Everyone that wants to explore Puerto Rico or visit its amazing locations needs to give our service a try, because we are offering the focus and quality you want. It's a great idea to work closely with us, since we are always more than happy to assist and provide you with exceptional results. Nothing is impossible if you work with a team that you can trust, and we are always happy to deliver the great service you always wanted.
Clean, serviced vans and busses
When you rent any of our vans, what you will like is their cleanliness and exceptional quality. We always service the vans to ensure that our customers have a very good experience. That way you can rest assured you never have to worry about any problems that might arise. All you need is to contact our team, let us know what van or mini bus you need or how many are required, and we will accommodate accordingly.
It's a great idea to use a professional van rental service, and our team is here to guarantee that you will always have access to the best results and solutions. We are firm believers that once you work with a team of experts, you will be able to travel anywhere in Puerto Rico without a problem. Rest assured that our team is always here to assist you. Puerto Rico is an amazing country and the best way to explore it is via your own van, without having to rely on public transportation. Just give us a try today and we guarantee you will have a stellar experience!
Searching Availability...