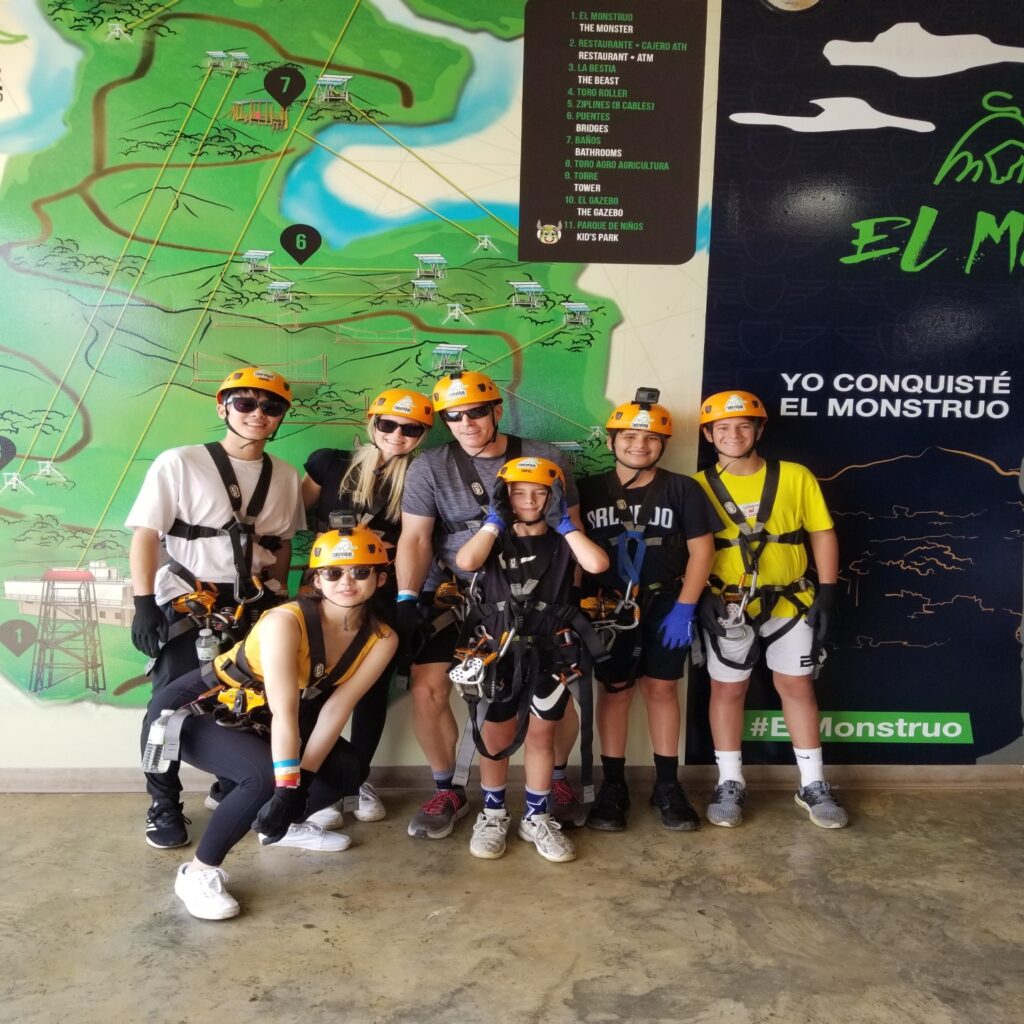 Are you ready to take on the MONSTER Zipline in Puerto Rico? Experience an adrenaline-filled thrill like no other, seeking adventure and living out your ultimate wildest dreams in Puerto Rico's lush Caribbean rainforest! Join us on this unforgettable journey – from soaring high above the tree canopies with incredible views down below to admiring Northern Puerto Rico's picturesque mountain ranges – all combined for a once-in-a-lifetime adventure you will never forget.
Get ready for extreme fun and excitement as we conquer the Monster Zipline of the Americas!
Soar High Above the Caribbean Rainforest
Take on the MONSTER Zipline in Puerto Rico and experience an adrenaline-filled thrill! Join us on an unforgettable journey, soaring high above the tree canopy and living your ultimate wildest dreams.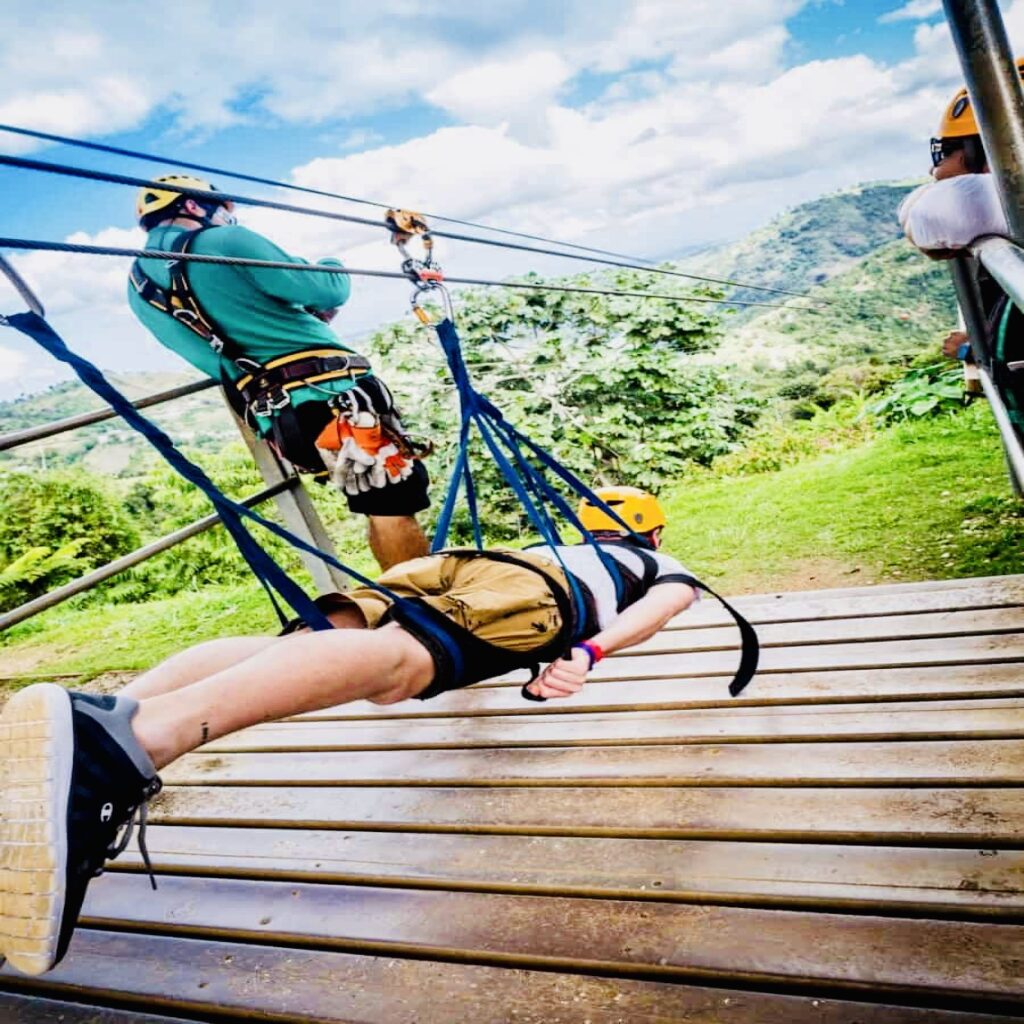 Ultimate Thrill-Seeking Adventure
Our Monster zipline tour allows you to explore the hidden gems of Puerto Rico's Caribbean rainforest. From soaring through the treetops to taking in stunning views of lush landscapes, this is an adventure you won't soon forget!
Safe and Secure
We use only the highest-quality safety equipment and experienced guides to ensure your zipline tour is safe, secure, and exhilarating.
Experience Nature like Never Before
Our zipline tours offer a unique way to experience nature up close and personal – without ever having to leave the ground. So get ready for a wild ride full of breathtaking sights, exciting thrills, and memories that will last a lifetime!
Get ready to take flight and embark on your next outdoor journey with us.